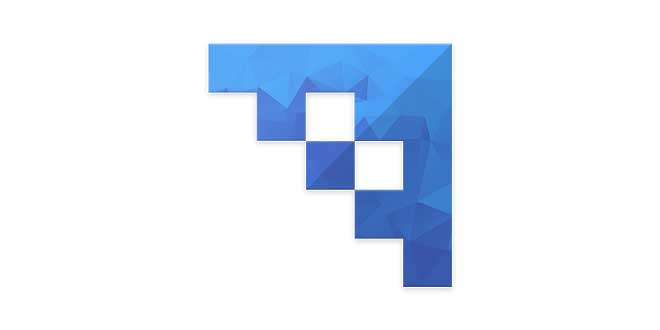 Kite Player is a powerful and simple music player for the cloud.
It works exclusively with Dropbox and it integrates with Chromecast, Android Wear and Android Auto.If you are looking for an efficient cloud music player, that doesn't overwhelm you with an infinite number of offerings and pseudo-smart recommendations and doesn't charge you to listen to the music you already own and treasure, this is the application for you.
Make use of the song library you've built and carefully managed over the years! Use what you've already paid for and avoid subscription fees associated with online music services like Spotify, Pandora, Rdio, Apple Music, Tidal, etc.
How to use:
– Store your music on Dropbox
– Organize them in folders to suite your needs (by artist, by genre, by mood, by occasion, etc)
– Sign in with you Dropbox account and play your songs anywhere
Via settings you can control how much storage the application will use to save files for offline listening and also how conservative you want it to be in relation to your cellular data usage.
Kite Player becomes better the more you use it! As you play songs, the application will retrieve meta information from the audio files downloaded for listening (including title, artist and cover art) and will index that data to enhance the player experience. Not only this meta information will improve the visual experience, but also it will increase the accuracy of voice search on Android Auto.
Kite Player requires very limited access to your Dropbox account. It only needs read access to audio files. Nothing else. Data is stored on your device and never transmitted anywhere.
Note for Android Auto users:
For safety reasons, Android Auto is designed to limit the number of taps required to complete any tasks within an app. It only allows a maximum of 5 taps, from the moment you access Kite Player to the moment you tap on a song to play, including taps in between, on folders leading to the song you want to play. When organizing your files on Dropbox, make sure to keep those you want to play in your car in a directory at the top ("A-List" or "Auto Tunes", for example) and keep a simple folder structure underneath. Most importantly, use voice to play music in the car. That's the safest and it will allow you access to your entire music library, with freedom for you to organize it in any way you want.
Happy listening!