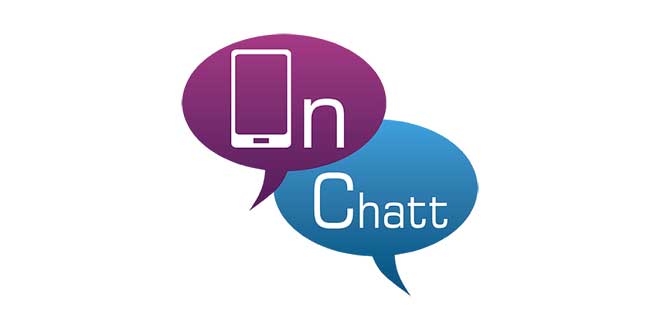 OnChatt is the latest instant messaging app with a focus on speed and security.
OnChatt now allows you not only Instant Messaging but also file transfers and In App Media Consumption. OnChatt can be used casually but also in a professional environment.
Features:
• Upload and send all types of files (Documents and Media) easily
• 20 International Languages included
• Record Voice Messages and send
• All your messages are fully encrypted. Perfect for business purposes where confidentiality is key
• More stickers, more animations, all around great fun
• Broadcast messages to a maximum of 100 members at a time
• Set up Groups of up to 200 members
OnChatt makes messaging "Instant" again.
With first class technology, we are fully dedicated to making your daily activities easier and more pleasant
_____________________________________
OnChatt is backed by Kozwa.com, one of the largest Search Engines in South Africa.