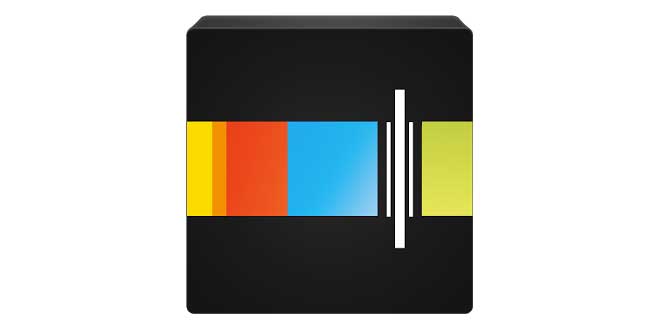 * 20 Best Apps – TechCrunch
* 25 Top Android Apps – TIME Magazine
* Essential Driving App – Wired.comListen on demand to your favorite news, comedy, sports and talk radio shows and podcasts from sources like NPR, CNN, Fox News, ESPN, This American Life, BBC and more. Stitcher also helps you discover interesting things to listen to from over 40,000 shows, based on your listening habits. Change the way you listen to radio – on your schedule, not the schedule of traditional radio.
***FEATURES***
* CREATE CUSTOM STATIONS: "Stitch" together your favorite shows in a playlist to create customized stations.
* DISCOVER NEW SHOWS: Stitcher helps you find new shows you'll love by recommending shows other listeners of the same show also like, as well as personalized show recommendations based on your listening.
* LISTEN ON DEMAND: Get the latest episodes of your favorite shows as soon as they are released, without the hassle of downloading and syncing podcasts. You can also download episodes for offline listening.
* GET BREAKING NEWS: Keep up with the day's biggest stories on the front page and via breaking news audio alerts sent to your phone.
* SHARE WITH FRIENDS: Share your favorite shows on Twitter, Facebook and email.
Stitcher is the best way to stay connected with the information that's important to you. Stitcher Radio is a smarter way to listen to the radio.
***AWARDS & PRAISE***
– 20 Best Apps – TechCrunch
– 25 Top Android Apps – TIME Magazine
– 12 Best Entertainment Apps – PC World
– Essential Driving App – Wired.com
– Best News App – Best App Ever Awards
– Best Mobile News App – Webby's People's Voice Award
– Top 75 Android Apps – PC Magazine
– Top 5 Podcast Apps – Mashable
***WHAT PEOPLE ARE SAYING***
Press:
CNET "Stitcher is to news and information what Pandora is to music"
BUSINESS WEEK "Makes Sirius look overpriced and stodgy"
GIZMODO "Stitcher collects and stitches together spoken word radio content. Think of it as your local public radio station, times 400"
Listeners:
"Best Podcast app ever" — Eric
"Great, an easy way to keep up on current news" — Jake
"Unbeatable, and I've tried a few. Like having a real radio in your hand" — Cyril
"The best thing about it is having different playlists; one for my morning commute, another for my lunch hour and another for heading home" — Jerry
A NOTE ON PERMISSIONS
"Read your contacts" – Stitcher allows you to invite your friends to start listening on Stitcher. The "Read your contacts" permission is required for this type of functionality. Contacts data will never be used without a user's explicit consent. We will never sell users' contacts data to advertisers.