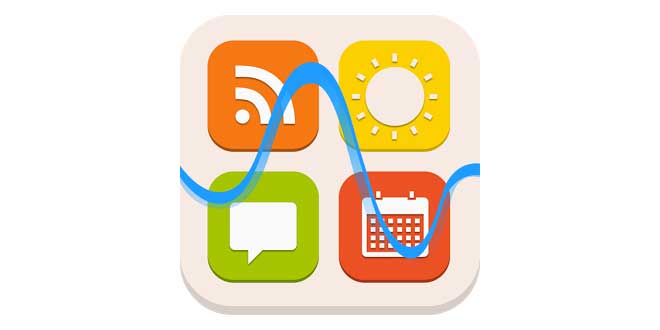 The keynote behind Voice Infos is ingenious simple.
We focus on a clear and easy technology to embed your main
information & communication tools in one app.Sort and organize your favorites.
• Missed calls
• SMS
• Calendar
• Mails
• Facebook Posts
• Tweets
• Google+ Posts
• News
• Weather Forecast
• Stock Exchange
Voice Infos gathers your messages and information needs in one hub without the need to switch from app to app.
You'll get a brand new experience of a convenient handling within the application dashboard.
With Voice Infos we've provided a speech recognition function.
Take control over your smartphone and steer it with your voice.
Voice Infos' narrating mode will answer to your commands and reads the selected message or information.
A real hands free feeling offers new options in case you're currently busy with some other actions, not able to use your hands.
Give it a try and start asking Voice Infos.
Join today, the experience of tomorrow's communication – Voice Infos, your companion in life.
Voice Infos is available in the following languages:
English, German, French, Italian, Spanish, Norwegian, Korean and Chinese