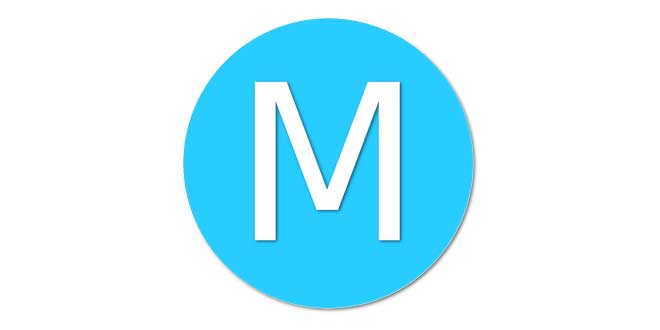 Mudaas gives you unlimited and free access to Independent Indian Music across languages, where you are, always! Join the fast growing directory of indie music!You can find the perfect music based on your tastes and listen to playlists based on Genre, Artist or Album. Or you can choose to let Mudaas play a random selection of new music. Get notified when new content is available so that you don't miss out on song releases by your favourite artists. Spoilt for choice? Just sit back and start the Mudaas Radio to discover new tunes!
> On-Demand Music
> Unlimited amount of Song Plays
> Always Free
> Songs based on Genre, Artist or Album
> Mudaas Radio
Have Feedback? Need Help?
You can write to us on
> Facebook : Facebook.com/mudaas.officiak
> Twitter : @MudaasOfficial
> Mail : [email protected]
You can also request new features by writing to us at [email protected], and we will add the most popular features to the app based on your requests!
Clicca per votare l'articolo.